Provide Human Resource Development so as to be capable of considering the service management and practice in digital era, as well as support the transformation of companies into organizations capable of adapting swiftly to changing times.
Through these dual angles, we help your company to improve the quality and value of your service business.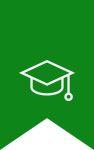 Educational Services

We cater to clients at all stages in their digital transformation, from those who do not know where to start when it comes to DX and service management through to those who want to study at a more expert level.
We offer high-level practical programs that you can use in your service business immediately.
Course Features
Small classes of 1-10 people. Performed a live format with participation by all trainees.

Communication-oriented environment

Highly motivated people gathered. Courses that encourage to study as well everybody shares knowledge.

High quality classes taught by Japan's leading certified ITIL experts.

Practical educational tools that go beyond theoretical knowledge and include simulations are used.
Qualifications/Practices Available
(Examples)
ITIL®
VeriSM™
SIAM™
DevOps
Agile
COBIT®
The 7 Intentions Behind the "e"
Enjoy studying as it's fun, efficient, effective and exciting, while tutors and trainees communicate interactively.
E-learning materials are used to provide economy orientated, next generation learning.


Intentions Behind "PlugOne"
"It's a hub of knowledge and communication."
We're trying to create an environment and experience where participants are connected with each other like a plug. We will provide it.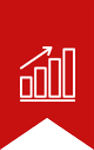 Consulting Services
We support company's transformation keeping up to date and taking into consideration all services important for businesses in the digital age, where the environment is changing rapidly.
We assist companies with integration their business and IT divisions, which have previously been segregated, and develop capabilities from the individual approaches of organizational development, professional development, processes, and management systems.
We help your company to be a dynamically adaptable environment and enhance your core strengths.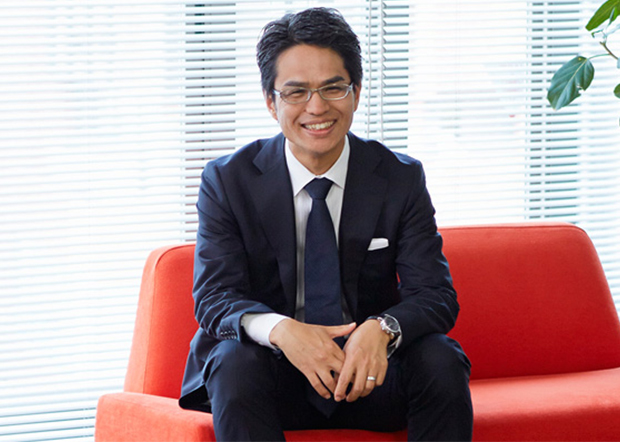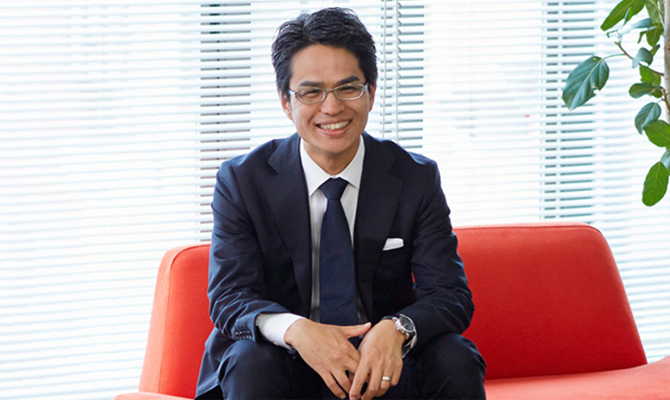 Consulting Features
In order to be an organization putting dynamic capabilities into practice, we will help you to transform your IT services using following ways.
VeriSM™

Framework for digital transformation
SIAM™

Service integration management in multi-provider environments
ITIL®

Best practice in IT service management
COBIT®

IT governance framework
Agile

Practices for agile production of results in short repeated cycles
DevOps

Practices for making the flow from Dev to Ops smoother
Main Flow of Our Services
We will inquire about your concerns and challenges and propose consulting services that suit your company's individual circumstances.
Using service management and other related frameworks and Body of Knowledges(BoKs), we enhance your organizational strengths that put your capability potential to the maximum.