What is DIG2 Next?
Our service continues to improve your service business due to important aspects such as human resources development and consulting. The company supports "Digitalization" which creates new value by fusing existing assets with the emerging digital technologies. Also we support "DX (Digital Transformation)" to create innovative services that can compete on the world stage.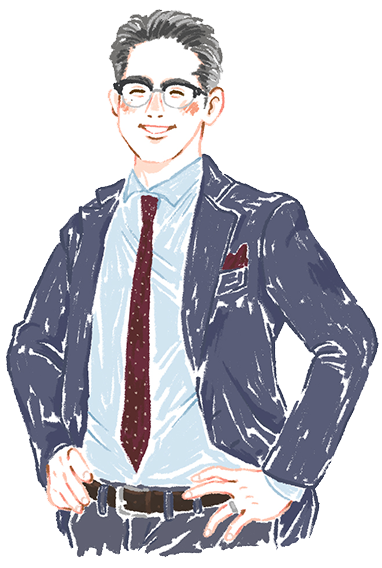 Our Services
We manage ePlugOne, an educational and training platform, made for human resources development through service management practice and provide consulting services to help companies solve their service management-related problems.
Educational
Services

Our ePlugOne live-format training lets you learn the service management through hands-on experience.
The program instills in trainees comprehensive management capabilities that cannot be acquired through knowledge-based learning alone, such as person-to-person communication and team-building.

Major Training Courses

・ITIL® Certification Training

・SIAMTM Certification Training

・Agile Certification Training

・VeriSM Certification Training

・DevOps Certification Training

・COBIT Certification Training

Consulting
Services

We provide quality consulting on service management matched to the circumstances of individual companies.
We assist our clients to grow their business by helping them to solve issues and transform into an organization capable of adapting dynamically to environmental changes.

Main services

・Support for operational reform from strategy to operations through IT service management (ITSM)
・Support for organizational change in digital transformation (DX)

One of Japan's top service management
consulting companies
DIG2 Next Inc. was included in APAC CIO Outlook's list of Top 10 ITSM Consulting/Services Companies in the Asia-Pacific region for 2020. We were also included in this list in 2019, in recognition of our service management activities amidst the growing importance of Digital Transformation.
Interviews
Interviews with clients who have used DIG2 Next's services.
Corporate Information
Access
DIG2 Next Inc.
4F Assist Bldg., 2-11 Yotsuya, Shinjuku-ku, Tokyo, 160-0004